SWCE has been setup by a group of renewable energy enthusiasts who are keen to see more local activity in the transition to zero carbon. Many parts of the country have active community energy groups, so we thought it was time that North West Essex got involved as well.
Our Team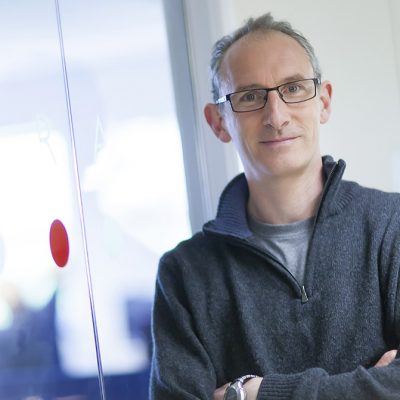 Chris Dodge
With a background in scientific software and electronics development, Chris now runs a small, local electronics company.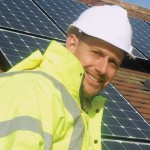 Robert Flynn
Robert is owner of a local solar installation firm, and is already responsible for many of the solar panels you see in the Saffron Walden area.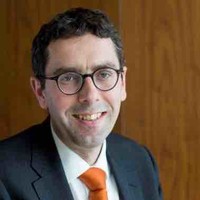 Simon Ede
Simon is an economist and strategist with many years of experience working in energy markets.