SWCE has been setup by a group of renewable energy enthusiasts who are keen to see more local activity in the transition to zero carbon.
We were formally registered as Community Benefit Society with the Financial Conduct Authority in January 2021 with the registration number 8542.
Our registered office is 52 South Road, Saffron Walden, CB11 3DN. The rules of our society and membership can be obtained upon request.
Our Team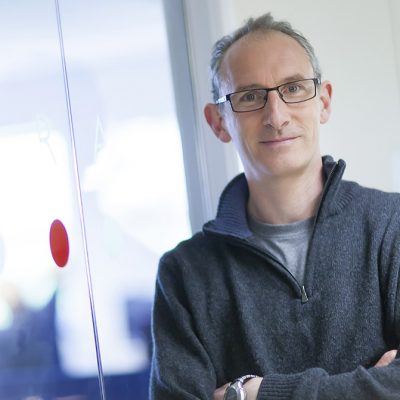 Chris Dodge – Director
With a background in scientific software and electronics development, Chris now runs a small, local electronics company. He's an enthusast and advocate for renewable energy technologies.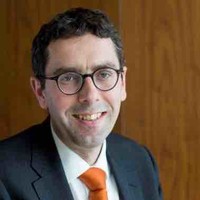 Simon Ede – Director
Simon is an economist and strategist with many years of experience working in energy markets. Already active in a number of community organisations, Simon helped found SWCE to support the energy transition at a local level.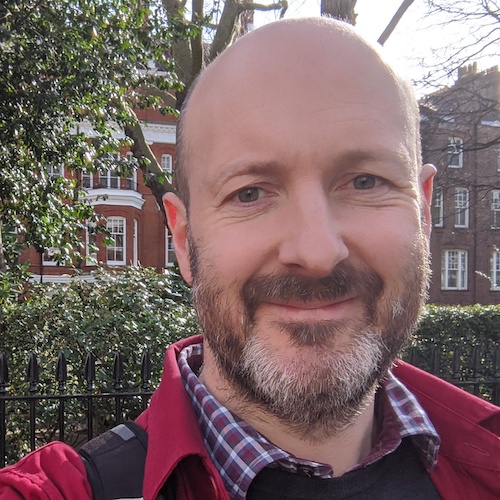 Tom Cobbold – Director & Treasurer
Tom Cobbold FCCA has worked as Financial Controller/Director for a number of companies. Tom is a keen supporter of sustainable development and environmental improvement, particularly the areas of fossil fuel use and air quality.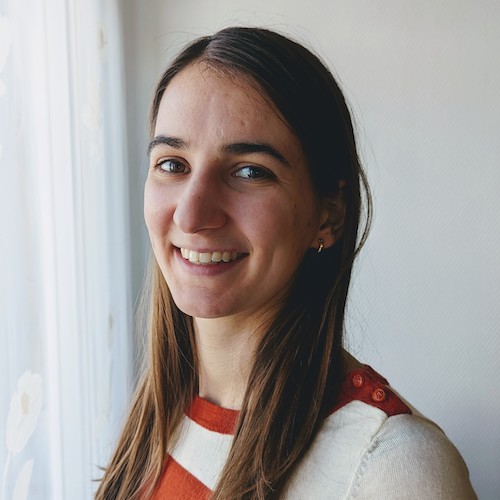 Alicia Moersdorf – Project Manager & Energy Advisor
Alicia has a engineering degree in Renewable Energy from Germany, which combined with an enthusiasm for discussing all things zero carbon makes her ideally placed to be our energy advisor.